Skip to Content
Plenty of Attractions & Entertainment Opportunities
Crookston Visitors Bureau values our residents and visitors and wants their time in our city to be memorable. If you are in Crookston, MN, our attractions and entertainment opportunities will keep you engaged in history, sports, and many other facets of amusement. You can take our transit system T.H.E. Bus wherever you need to go with same-day rides priced at $3 to the destination and $2 to return.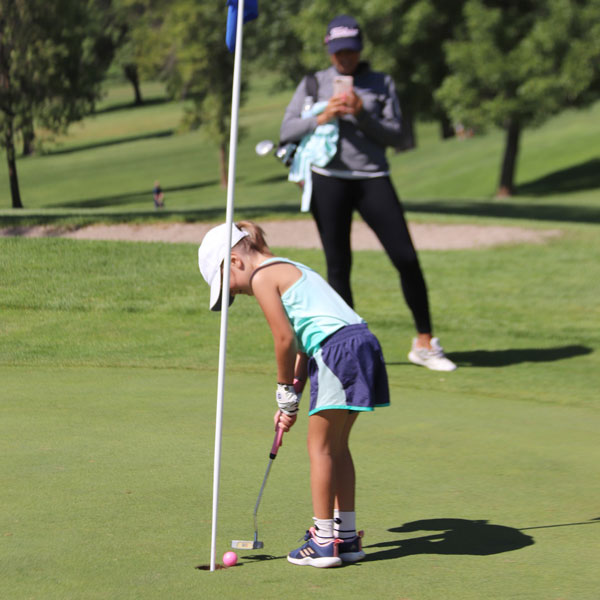 Featured Attractions
Our town has a lot to offer people looking for fun and excitement. When exploring different attractions, you'll find options that let you improve your drive, catch the latest cinematic release, and cool off in clear waves. We have your family fun covered year-round with indoor and outdoor activities. Some of our town's featured attractions include the following:
Grand Theatre
Crookston Splash Park
Minakwa Golf Course
Crookston Sports Center
Crookston Community Pool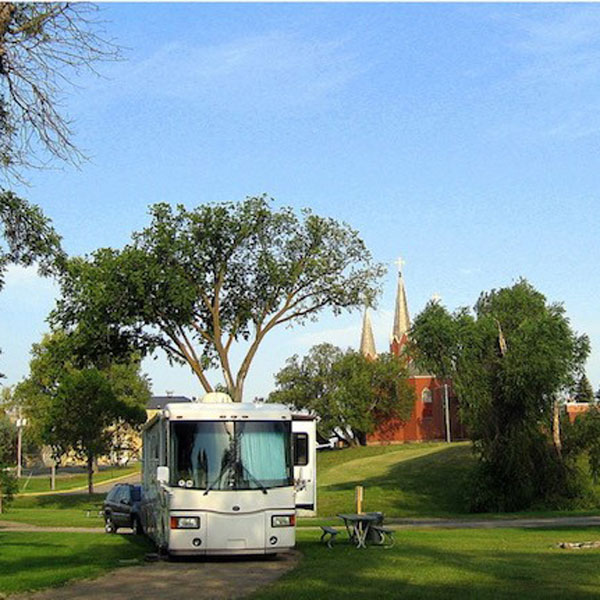 Camping & Parks
Whether you desire a weekend living in nature or an afternoon of strolling the trails and picnicking under a shady tree, our town's parks include a campground for tents and RVs and a multitude of recreational features to entertain the entire family. Find your bliss in any of the following locations:
Central Park Campground: Includes bathhouse, Wi-Fi, and RV water and electrical hookups
22 Parks Found throughout the City: Unique park features include basketball courts, playgrounds, rentable shelters, sitting areas, gardens, picnic tables, dog park, soccer fields, outdoor skating rinks, and a splash park.

Local Attractions & Entertainment
Fill your trip with fun and exciting activities at any of the local venues throughout our town. You can practice your swing at the driving range, catch a few fish at the dock, or peruse the exhibits at our museums and history center. Visit the following attractions and entertainment venues to find fun and enrichment:
Crookston Indoor Community Pool
Crookston Sports Center
Highland Complex
Town Square
Crookston Dog Park
Minakwa Golf Course and Driving Range
Red Lake River
The Grand 1 & 2 Movie Theater
Glacial Ridge National Wildlife Refuge
Red River Natural History Area
Red River Valley Sugar Beet Museum
Carnegie History Center
Polk County Historical Museum
Shaver Butterfly Garden
Military Veteran's Memorial Walkway
Crookston Public Library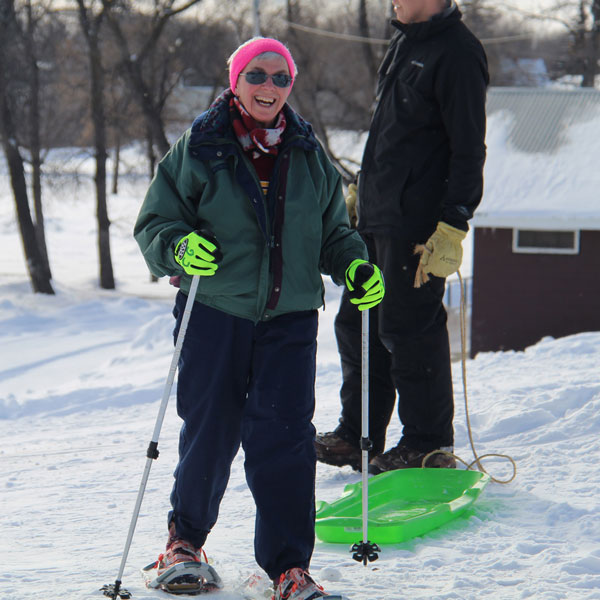 Have Fun Year-Round in Crookston, MN
Whatever time of year you come to our town, we have fun activities to delight you and your family. Crookston Visitors Bureau's listed venues and destinations are a great way to add excitement and enrichment to your stay.
Contact Us to Learn More About Crookston, MN