Skip to Content
Learn More About
Crookston, MN
Crookston Visitors Bureau is proud of our town's history and all it has to offer to visitors and residents throughout the year. Crookston, MN is a vacation destination for families, couples, and lone travelers seeking fun, shopping, dining, and other exciting leisurely opportunities. You find our quaint town in the heart of Northwestern Minnesota, full of rich history, inviting people, and unique opportunities. We pride ourselves on our recreation activities, amenities, lodging, eating establishments, retail stores, and warm hospitality. We also have an ever-growing calendar of events happening throughout the town. Our organization makes things even more appealing with additional perks like welcome bags for meetings, conventions, large events, sports tournaments, and other activities. Crookston is a wonderful place to live, work, learn, play, raise your family, and explore.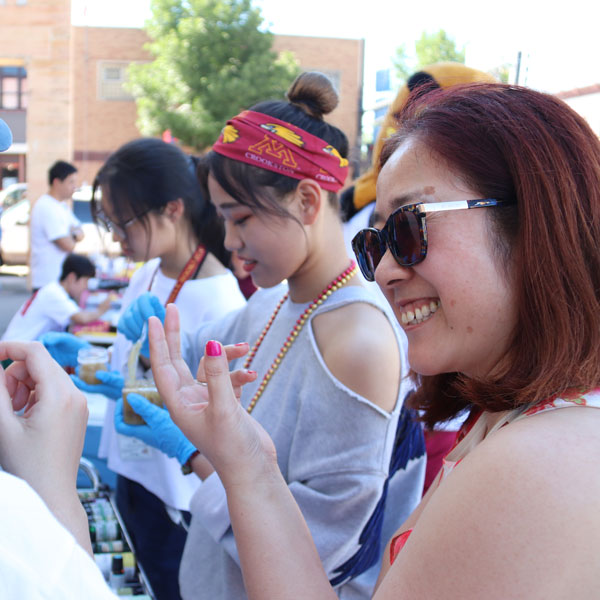 Explore Downtown Shopping & Entertainment
Find a connection to the past merged with future opportunities in our downtown, catering to a broad range of business and shopping activities. We have unique shops with various items for sale, including chocolate treats, fragrance-filled beauty items, and many other alluring goods. You get all this merchandise wrapped up with our retailers' exceptional service resonating beyond your purchase. Our Grand Theater was once boasted as the country's longest continuously running theater, and it is an excellent place to enjoy film entertainment. Visit other attractions around town, such as the world's largest ox cart at the Polk County Museum, public library, seasonal golf course, and a multitude of trails, parks, and natural history areas. Our visitors guide pages have prime examples of can't-miss dining and entertainment venues and opportunities.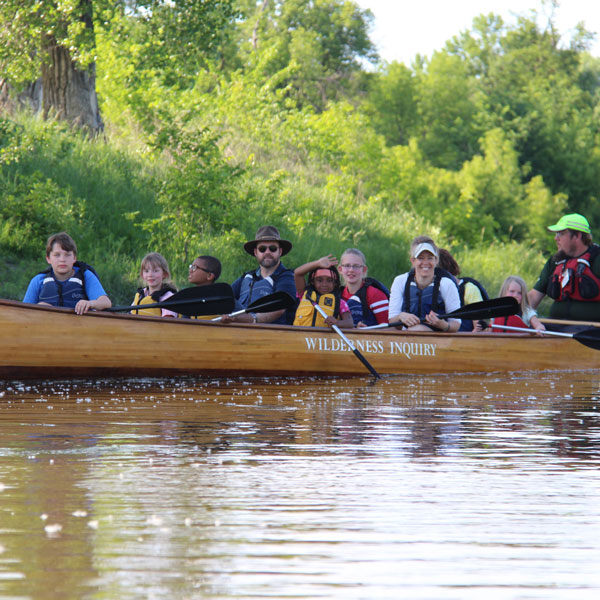 Fun & Relaxation at Outdoor Destinations
Red Lake River meanders through our town and provides a peaceful landscape for people to ride trails, kayak or canoe, and fish at any time of year. Locals and visitors also enjoy outdoor opportunities to go birding, watch wildlife, and hike through the prairies and woodlands. Our beautiful parks feature fun amenities for the entire family, including a seasonal splash park, upgraded playgrounds, resting areas, and sports complexes. If you are interested in events, our annual calendar continues to grow with entertainment for thrill-seekers, individuals, and families. We have the premier summer festival in Northwestern Minnesota and many events catering to athletes, historians, shoppers, and outdoor enthusiasts. Our town is also home to the Golden Eagles and Pirates.
Crookston Visitors Bureau Is Happy to Help
Whether you stay for a day, week, month, or year, you will enjoy our town's comfort and excitement. Crookston Visitors Bureau is glad to provide helpful information to guide your experience. Our summaries about dining, play, shopping, and other opportunities ensure you find fun and enrichment.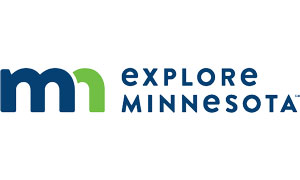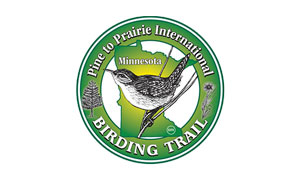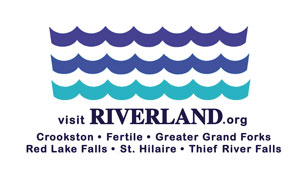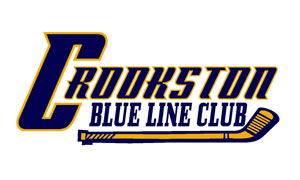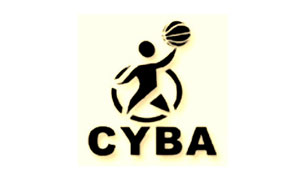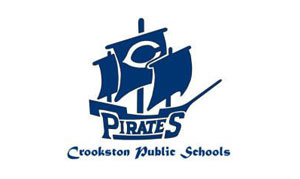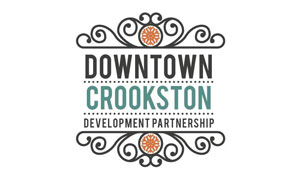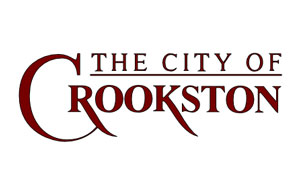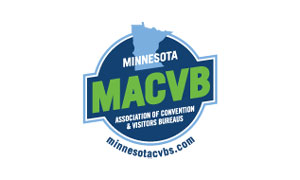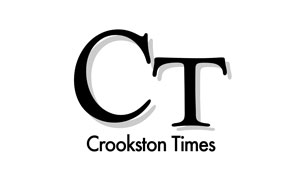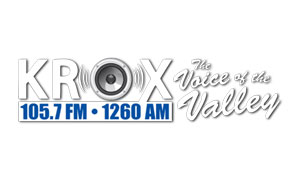 Welcome to Crookston!
The new Crookston Visitors Bureau partnered with the City of Crookston, Crookston Housing & Economic Development Authority, Downtown Crookston Development Partnership, Crookston Public Schools, Outdoor Solutions, Total Lawn Care, Minnesota Department of Transportation, Ye Ole Print Shoppe, Crookston Building Center, and Fastline Graphics to update the city's welcome signs on Highway 2 North and Highway 75 South with plans for a third welcome sign east of town. The CVB's logo appears on the new signs as a way to welcome all to the city and draws attention to our attractions that include the Red Lake River, historic downtown, and our agricultural community.
Contact Us to Learn More About Crookston, MN