Skip to Content
About Crookston
In the heart of northwestern Minnesota lies a quaint town full of inviting people, rich history, and unique opportunities. The community prides itself on its hospitality, recreation, amenities, and ever-growing calendar of events. Crookston is not only a wonderful place to visit but a great place to live, work, play, and raise a family.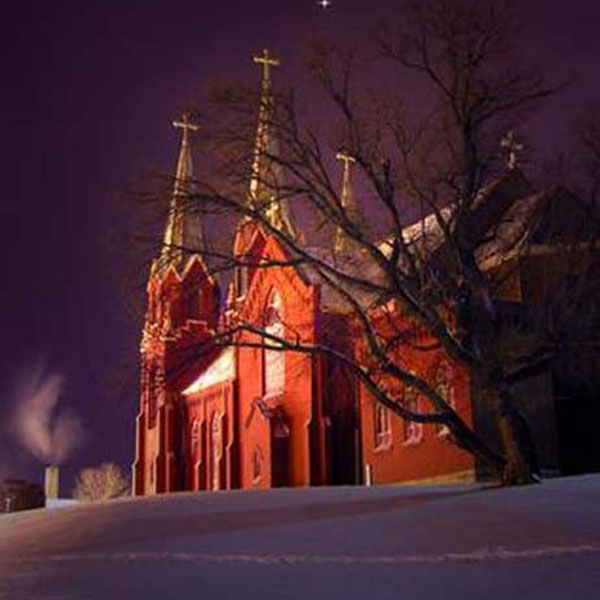 Our Historic Downtown
Our historic downtown connects the past and the future with a broad range of shopping and business opportunities while surrounded by architecturally significant buildings, many listed on the National Register of Historic Places. Behind the unique facades of these beautiful structures, shoppers will find a variety of items including chocolates from the winner of WCCO's "Best Candy Store in Minnesota" contest to fragrance-filled beauty products and gorgeous gifts and decor inside the old City Hall.
As one of the longest continuously operating theaters in the country, the Grand Theatre provides a beautiful and comfortable venue for first-run movies and unexpected entertainment possibilities. Crookston's other attractions include the world's largest Ox Cart at the Polk County Museum, community swimming pool, multi-use sports center, exceptional and newly renovated public library, a 9-hole golf course, and an impressive number of parks, trails, and natural history areas.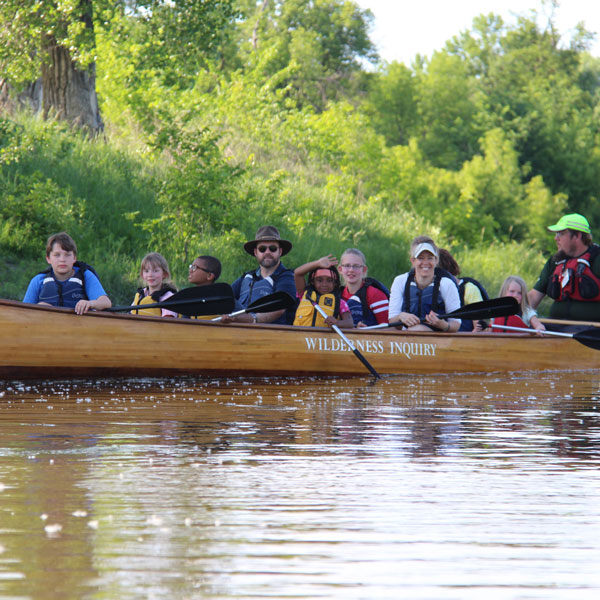 Red Lake River
Meandering through town is the Red Lake River, providing a tranquil escape for canoeing, kayaking, fishing and trail exploring all year long. The area also offers opportunities for birding, wildlife watching and hiking the seemingly endless acres of prairie and woodlands. Crookston's beautiful parks that include a summertime splash park, updated playgrounds and rest areas, as well as various sports complexes provide hours of relaxing family time
Living & Housing
Schools
Employment
Transportation
Worship
Healthcare
Automotive Sales and Services
Farm Equipment and Services
Building Centers and Lumber
Heating, Venting, Air Conditioning, and Plumbing Stores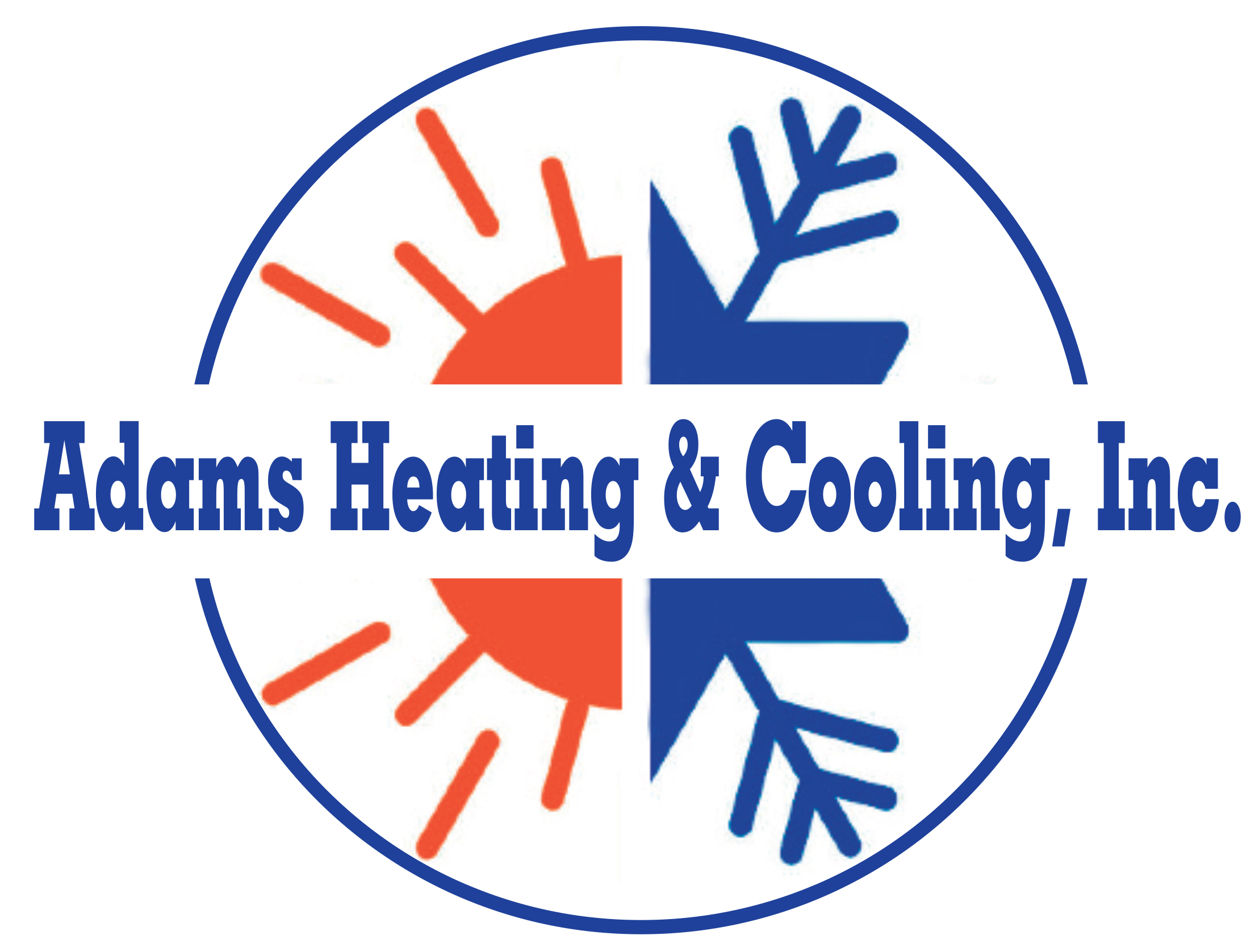 Adams Heating & Cooling - 24624 230th St SW - Crookston, MN 56716 - adams1hvac@gmail.com - Contact Dean at 218-280-8192 or Kazmir at 218-280-6229
http://www.adamscoolingheating.com/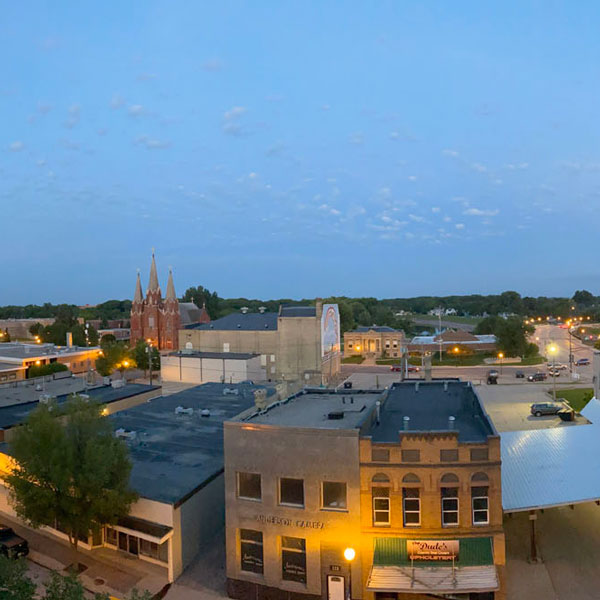 Public Facilities
These public departments are available to help in emergencies and other situations.
City Hall
Fire Department
Police Department
Crookston National Guard Armory
Contact Us to Learn More About Crookston, MN